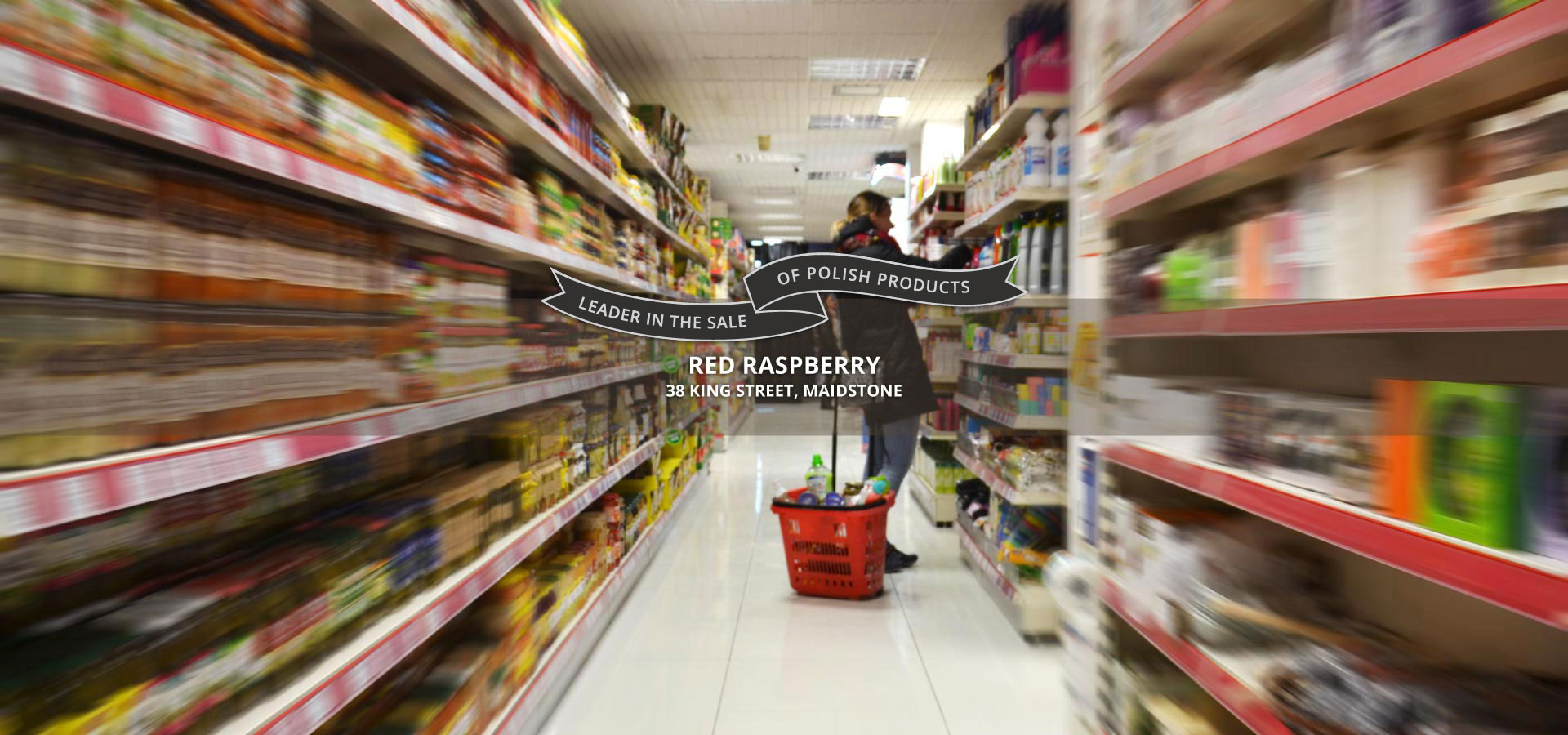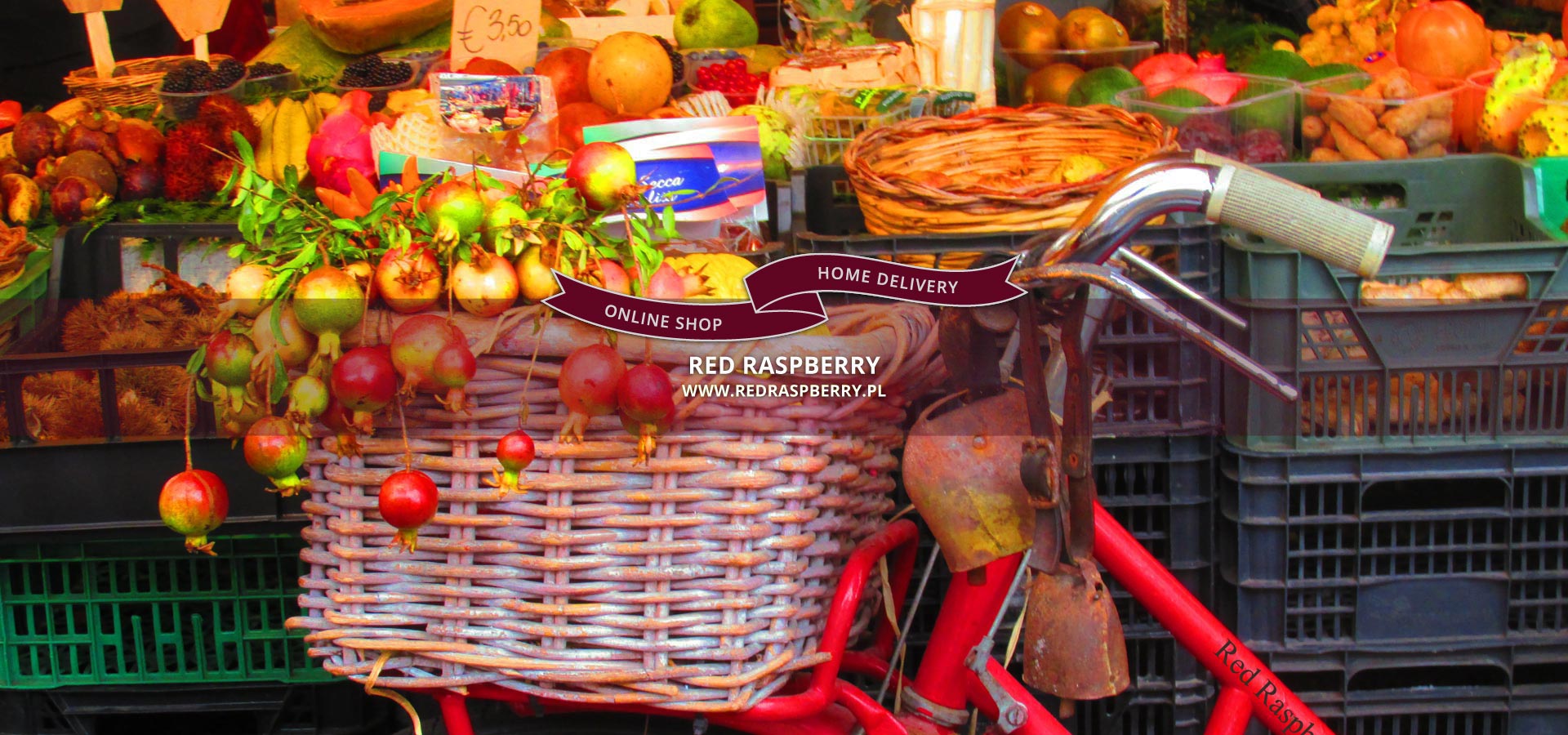 Special offer valid to until supplies last
RED RASPBERRY

Red Raspberry was the first Polish shop opened in Maidstone. The opening took place on Easter Eve 2007. The shop is owned by Jaroslaw Multan, who came to the UK from Bydgoszcz, Poland. Our first address was 47 Union Street, before the shop was moved to larger premises at 38 King Street, Maidstone in 2015.


We are visited by Customers from the entire county of Kent; and our objective is to satisfy them all. We pay particular attention to quality customer service as well as other aspects of our business affecting the well-being of our Customers. Regular deliveries to our shop help us meet customer requirements. We like new challenges, and continue to learn new, modern solutions.


Our Polish (and other) Customers are provided with an opportunity to buy delicious specialties they were used to back home in Poland.
We sell great Polish bread delivered daily from a few different bakeries.
The same vans bring other treats, such as rolls or plaits, and doughnuts of incredible taste and size. We bake our own rolls as well, so that Customers can buy them straight from the oven.
When thirsty, you can get Polish beer at our shop, but we also have something for those who would like to try stronger alcohol.
Children – and not only them – will surely enjoy the taste of fresh cakes and other Polish sweets.
We also sell cold cuts, cheese, dumplings and spices; in other words, everything Poles are used to, but they cannot get at an English supermarket. Other things you will find at our shop include press, household cleaning products, cosmetics (mainly Ziaja), home decorations, domestic appliances, children's and adult books, medicines, organic products and much more.
Also, make sure to try our original home-made products – you won't regret it! If you have any ads you want to display, you can stick them on a notice board on our wall.
All of this at competitive prices, and with the help of our friendly staff.
See you at the shop!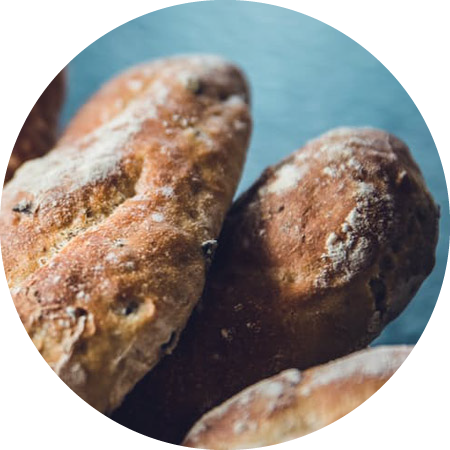 FRESH BREAD
BREAD, ROLLS
CROISSANTS
MEAT
FREQUENT DELIVERIES
FROM POLAND
SWEETS
CAKES, COOKIES
CHOCOLATE
POLISH CUISINE
DELICATESSEN
TASTY FOOD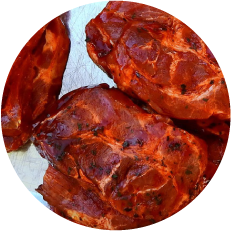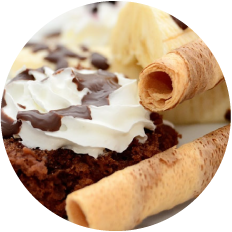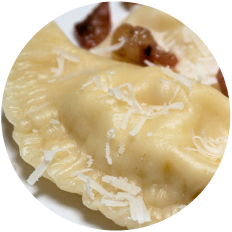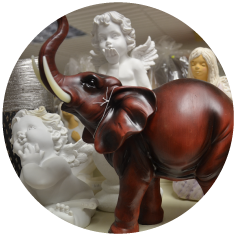 DECORATIONS
ORIGINAL
ACCESSORIES
BEST COSMETICS
CREAM, MASKS
NUTRITION
VEGETABLES AND FRUITS
FRESH PRODUCTS
DELIVERY WITH POLISH
DAIRY PRODUCTS
DELICIOUS CHEESE
MILK, YOGURT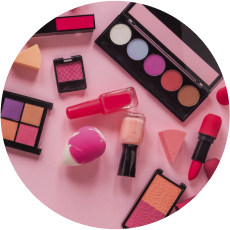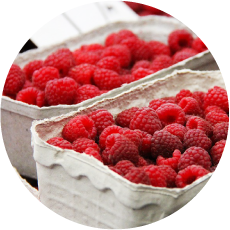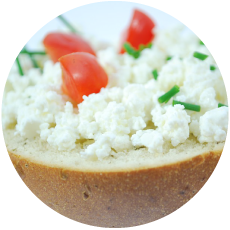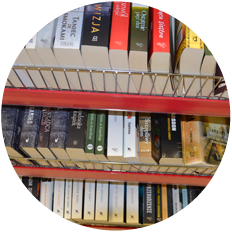 BOOKS
PUBLICATIONS POLISH
AND OTHER
HOUSEHOLD GOODS
LARGE SELECTION
OF PRODUCTS
SWEETS
CHOCOLATE, COOKIES
AND MORE
FROZEN FOOD
LARGE SELECTION
OF PRODUCTS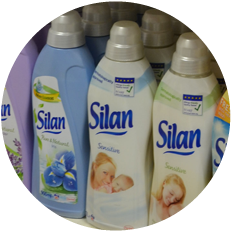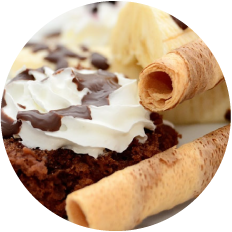 FRESH FOOD
THE BEST
QUALITY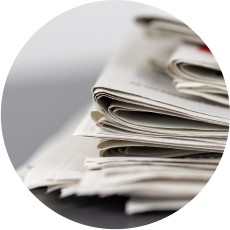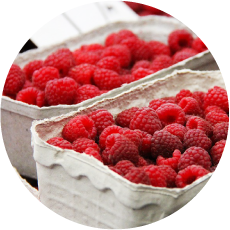 Our vision:
To remain the leader in the sale of Polish products in the region.

Feel at home living in England
First of all, customer satisfaction. The Customer must receive the product they are looking for, in a way that is acceptable to them.
Attention to detail with respect to service, hygiene, and product exposure.
Top quality of products and customer service.
We are aware that the Customer knows best what is good for them.
Our objective is to make our address of 38 King Street, Maidstone not only a place for shopping, but also somewhere where people can meet, discuss various matters, and support each other.
We would like it to be, most of all, a meeting place for our customers. So that we can all meet each other, get to know one another, or have a pleasant chat with our staff or a friend. This way, living in a foreign country will prove to be a much more pleasant experience for our Polish Customers. And for those with relatives or friends in Poland, we offer an opportunity to experience the same things as their loved ones.


MULTI 'N' FOOD LTD T/AS RED RASPBERRY

38 KING STREET
MAIDSTONE
KENT M E14 1 BS

01622 297090
CONTACT FORM


OPENING HOURS:
9:30 - 19:00
9:00 - 19:00
10:00 - 17:00